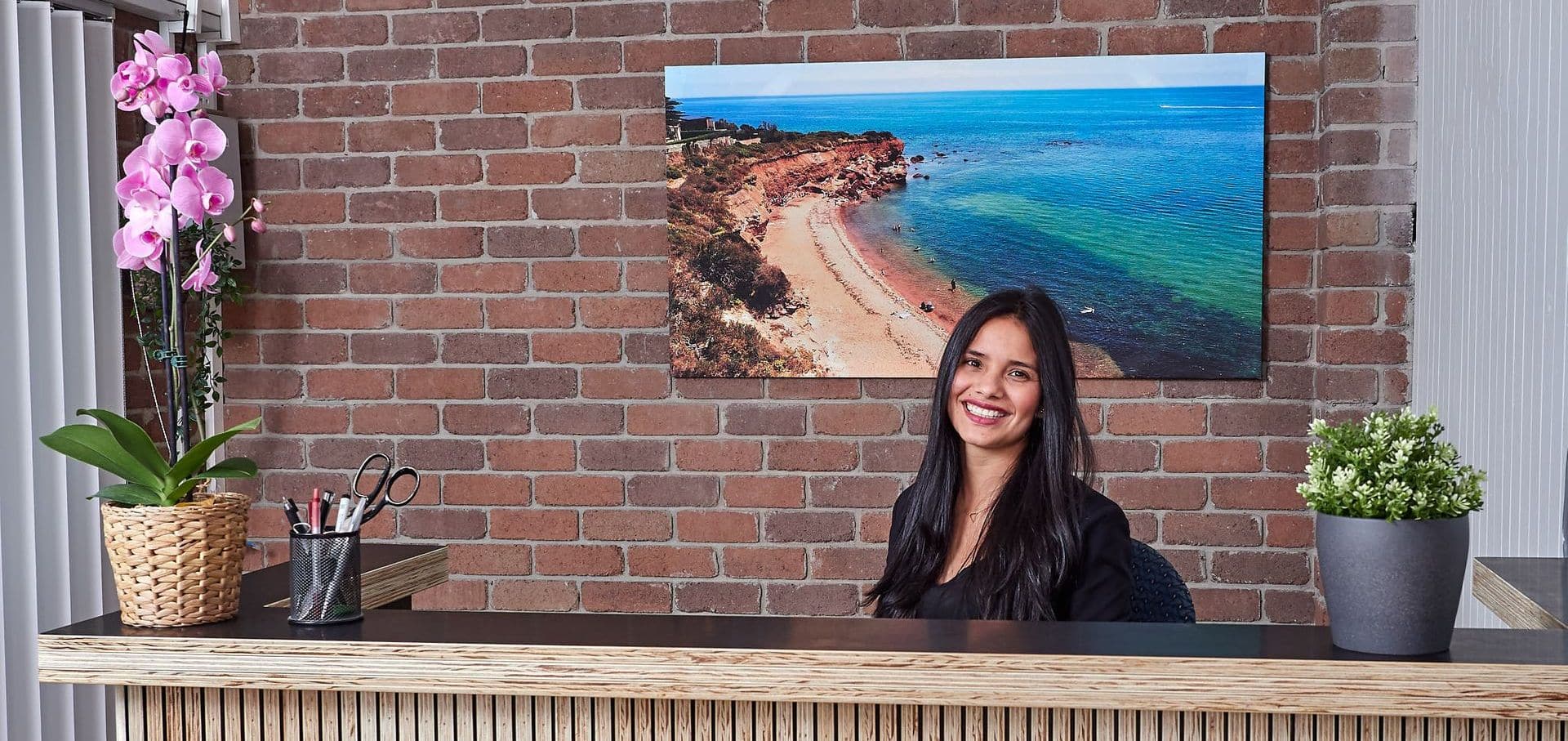 Slide

Shared space for traders & entrepreneurs
We help businesses scale up, without overheads
Looking for space to grow?
4KITSONCO IS MORE THAN JUST A WORK ADDRESS
If your business is ready for that next step but not a long term lease commitment, check us out.  4KitsonCo is Frankston's first industrial co-working space, designed with traders and e-stores in mind.
Get out of your house and into a dedicated desk or mini warehouse Cube. We also offer casual visit options and meeting room hire.
Flexible month by month memberships include all outgoings. No overheads, no long term commitment and plenty of fresh, locally roasted coffee.
SPACE FOR YOUR STOCK AND EQUIPMENT
Our versatile cubes are a cost effective option for a mini showroom, pick-up depot or tool storage.
ONSITE OFFICE MANAGER
We're here to greet your visitors and help with couriers, printing or office support.  Our warm and professional outgoing call service helps you to follow up quotes, confirm appointments and more.
MEETING SPACES
Various space options are perfect for casual catch-ups and more formal meetings. On demand with hire by the hour.
EASY PARKING
Located in a quiet industrial estate, street parking is free and we are < 5 minutes from the freeway, Frankston CBD and a new microbrewery.
'ON DEMAND' PROFESSIONAL SERVICES
We provide virtual administration and recruitment services, so you can scale up, without a payroll overhead.
Not sure how to say what you want to say?  We can even help you script.
We are a COVIDSafe space and welcome vaccinated members and guests. Please click here to view our policy.
FLEXIBLE OPTIONS
Only dropping in occasionally? Our Ambassador Room is available for hire by the hour; with AV and coffee service included.  Hot desk in our Warehouse Garden or upstairs open plan area.
JOIN A COMMUNITY
Sometimes you just need to get out of the house to refocus and feed your entrepreneurial spirit. The 4K vibe is laid back and friendly, we host monthly social drinks every first Friday and you never know who you will meet by the coffee machine.   Join us for networking and new friends.